Alabama Living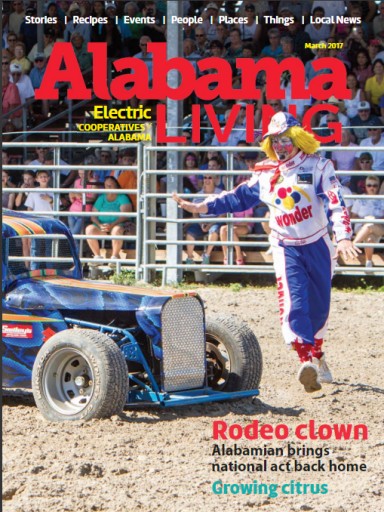 Alabama Living is the best-read and most widely circulated magazine in the state of Alabama. It is a lifestyle magazine that provides informative guides, engaging profiles, and a unique perspective on rural & suburban Alabama.

Subscribers are member/owners of their local cooperatives and of Alabama Living magazine, so they feel a genuine connection with the magazine and entitlement with its content.

To advertisers, Alabama Living delivers:
An audience thats difficult to reach and ready to buy.
Readers that are involved in and interactive with the magazine and all its components.
The largest rural circulation of any publication in Alabama, reaching over a million readers.
Credibility through association with an over 60-year-old trusted magazine thats a tradition for many families.

Alabama Rural Electric Co-op Magazine
---
Rural Electrics
415,000
12 per year
AL * Alabama
State
Yes
59
$79,000
55%
67%
91%

---
Specs
OnPage Full Page Specs: 7.00&quot X 9.50&quot
OnPage Half Page Specs: 7.00&quot X 4.63&quot