Destination Maternity PIP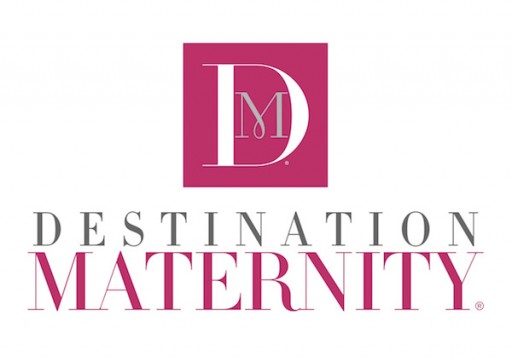 Cooperative sampling & insert program from the world's #1 online maternity store DestinationMaternity.com reaches 580,000 online, expectant mother buyers annually.
The DestinationMaternity.com PIP reaches predominantly first­time expectant mothers at home through the leading online maternity store and information source. Inserts are hand inserted into a poly bag, which is then hand placed into outgoing online orders.
---
Package Inserts
165,000
12 per year
National
Yes
150,000
32
$70,000
100%
73%

---
Specs
Insert Maximum Specs: 6.00&quot X 9.00&quot
Insert Max Weight: 0.50oz