Discount Dance PIP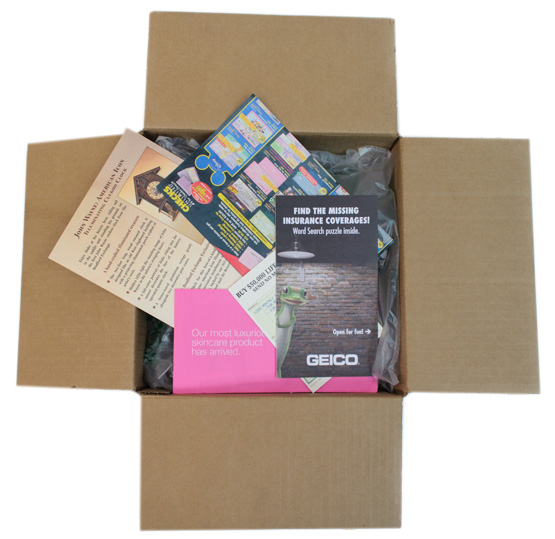 Discount Dance Supply carries shoes for ballet, tap and jazz plus many other products for dance and gymnastics including apparel (leotards, tights, tutus, leggings), jewelry, hair accessories, bags, music and videos. Discount Dance Supply offers a variety of dance apparel and accessories for ages 2 to 18 with 77% of product purchases for 6 to 17 years olds. Their merchandise includes Leotards, Tights, Tutus and Skirts, Dresses, Unitards, Shoes, Costumes, and much more.
Inserts will be hand dropped into the packages which are shipped to moms who order merchandise for children and teens online and/or from the Discount Dance Supply direct mail catalogs which are mailed to existing customers 4X a year.
Highest volume months are January, February, March, September and October.
Discount Dance Supply welcomes samples into their shipments. An actual sample and a pdf of the sample must be presented for approval. The Program Owner will not accept food samples that contain nuts in any form.
---
Package Inserts
70,000
4 per year
National
Yes
70,000
30
$77,000
57%
Teens and College Students
Young Family (2 to 8 yr)
Women
Clothing
---
Specs
Insert Minimum Specs: 3.50&quot X 5.50&quot
Insert Maximum Specs: 4.25&quot X 6.50&quot
Insert Max Weight: 0.25oz