DMG Sweepstakes Journal PIP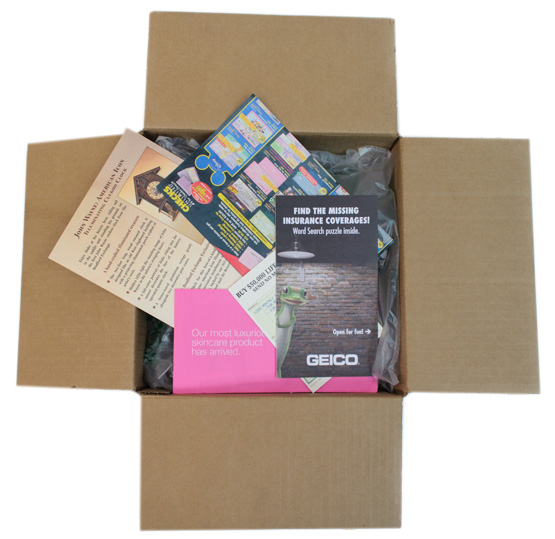 DMG Opportunity Seekers accepts advertisers to place advertising on the back of their quarterly newsletters which are sent out nationally to consistent subscribers. This is a 100% direct mail campaign with emphasis on sweepstakes reports, contests and other promotional offers.

Updated quarterly, these premium buyers are the perfect audience for all manner of self-improvement, opportunity, lotto/gambling, sweepstakes, contests, 900# and low-end merchandise offers.

The newsletters also offer information on health-related issues, beauty, fitness, home improvement, cooking, travel, along with horoscopes, puzzles, and arts and crafts.
---
Package Inserts
30,000
4 per year
National
25,000
50
$50,000
60%

---
Specs
Insert Minimum Specs: 3.00&quot X 5.00&quot
Insert Maximum Specs: 5.50&quot X 8.50&quot
Insert Max Weight: 0.25oz