Fleet Reserve Association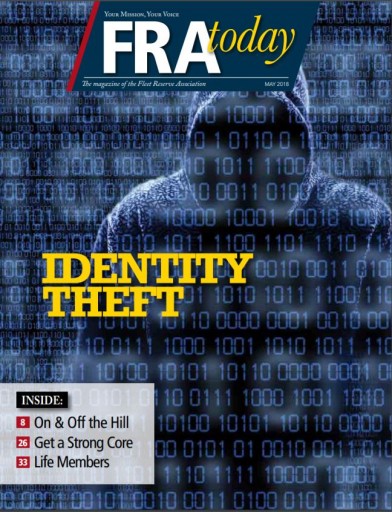 Fleet Reserve Association is a monthly member magazine and a dynamic publication focused on the interests of current and former members of the Navy, Marine Corps, and Coast Guard. FRA keeps readers up-to-date on legislative initiatives that impact their pay, benefits, and quality of life and underscores the Association's advocacy efforts.
FRA includes a monthly feature, highlighting a facet of past or present military life. The editorial calendar includes interviews with high-profile leaders, overviews of unique military missions, and first-hand accounts of historical military events. The features offer unique opportunities for related advertising.
---
Magazines - Membership
61,000
12 per year
National
Yes