Globe Life Insurance - Children's Product Responders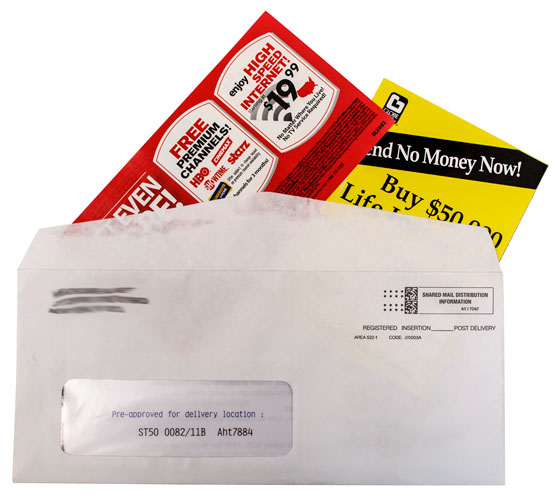 Your insert will reach responsive and responsible adults who have expressed an interest in purchasing Children's Life Insurance to give their kids, or grand kids, a financial head start as these policies build cash value. Globe Life and Accident Insurance Company provides life insurance to millions of Americans and now with this new program you can reach them too. Program Benefits:
Reach proven responders to insert media.
This Proprietary Audience not available on the market anywhere else.
High visibility/recognition from leading, most trusted insurance provider Globe Life.
Implied endorsement from the leading company in the industry.
---
Ride-a-longs
300,000
4 per year
National
50,000
47
$58,000
50%

---
Specs
Insert Minimum Specs: 3.00&quot X 5.00&quot
Insert Maximum Specs: 5.00&quot X 8.00&quot
Insert Max Weight: 0.25oz