Hadassah Magazine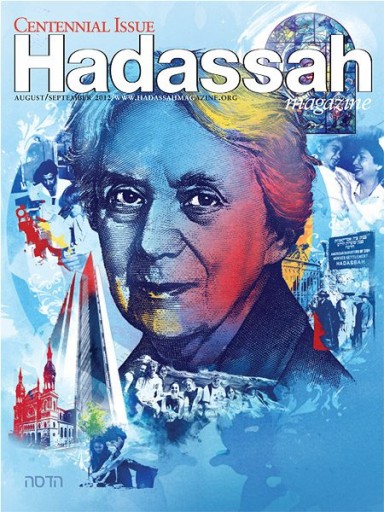 Bi-monthly publication that covers political, cultural and social issues that affect and are affected by the lives of readers who happen to be mostly female, mostly Jewish.
Hadassah is the largest and one of the oldest American Jewish womens organizations.
The Hadassah woman travels, cooks, invests. She cares for elderly parents and young grandchildren. She shops; she is health-conscious and a voracious reader.
---
Magazines
255,000
6 per year
National
62
$107,000
100%
88%

---
Specs
OnPage Full Page Specs: 7.00&quot X 10.00&quot