Jerry Baker Home, Health & Garden Book Buyers PIP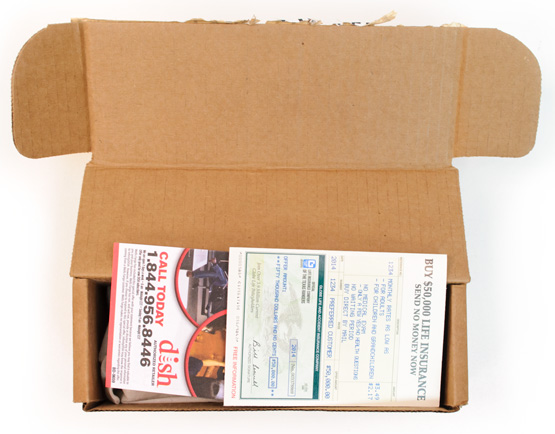 All Business Mailing, Email, & Multichannel Marketing Lists | Infogroup Package Insert Program: Jerry Baker Home, Health, & Garden Book Buyers Package Insert Program (PIP) by Infogroup List Services, Inc.
Inserts are included in outgoing shipments of various book titles sent to Jerry Baker book buyers. These books are centered on Jerry's helpful tips, tricks and tonics. They are designed to help customers improve their health, their gardens and their homes. Some of the book titles included in this program are: Grandma Putt's Old-time Viinegar, Garlic, Baking Soda and 101 More Problem Solvers; Supermarket Super Remedies; Oddball Ointments, Supermarket Super Gardens and Terrific Garden Tonics.
Inserts are enclosed in the out going shipments of various book titles. These buyers are married homeowners that have purchased one or more of the Jerry Baker books.
Customer Source: Direct mail, space ads, package inserts.

Presence of Teens: Unlikely
% of Internet Buyers: 2%
---
Package Inserts
35,917
12 per year
National
Yes
25,000
55
$55,000
58%

---
Specs
Insert Minimum Specs: 3.50&quot X 5.00&quot
Insert Maximum Specs: 5.50&quot X 8.50&quot
Insert Max Weight: 0.25oz