National Parks Magazine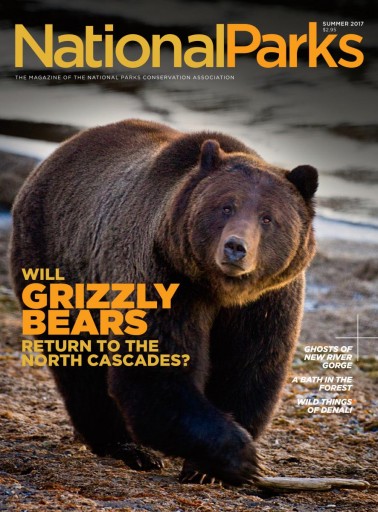 National Parks is an award-winning, quarterly magazine known for high-quality photography and writing. The magazine is published by the National Parks Conservation Association (NPCA), a non-profit group dedicated to the protection and enhancement of the National Park System.
National Parks readers travel for pleasure or business within the continental U.S. an average of five times per year. 89% of readers plan on traveling in the next 12 months. 24% indicated the use of campground accommodations.
Geographical Distribution
31% South
26% West
24% Midwest
18% Northeast
---
Magazines - Membership
300,000
4 per year
National
Yes
65
$111,000
51%
88%

---
Specs
OnPage Full Page Specs: 7.75&quot X 10.50&quot
OnPage Half Page Specs: 6.88&quot X 4.00&quot