RDA Birds & Blooms and Reminisce Extra Onsert Prog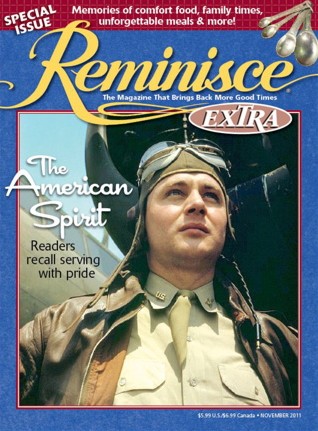 Birds & Blooms combines two topics that are perfect magazine mates, because most people that have a love for birds have a love for flowers. Birds & Blooms gives you proven tips for attracting birds to your yard plus expert advice for growing gorgeous blooms. The magazine includes 100+ full-color photos, profiles and fascinating bird facts, green-thumb tips from avid gardeners, money-saving secrets for your backyard, easy DIY backyard projects and so much more.
Reminisce Extra is mailed to active Reminisce subscribers who pay additional dollars to receive 6 additional Reminisce issues. The EXTRA edition is published and delivered in the months in between the original magazine. Reminisce brings back the "good old days" by taking readers down memory lane.
Consumer source: Direct mail.


---
Onserts & Polybags
426,667
12 per year
Yes
100,000
69
$43,000
69%
Gardening
Pets
---
Specs
Insert Minimum Specs: 4.00&quot X 6.00&quot
Insert Maximum Specs: 7.50&quot X 10.50&quot
Insert Max Weight: 0.25oz