Southern Living Magazine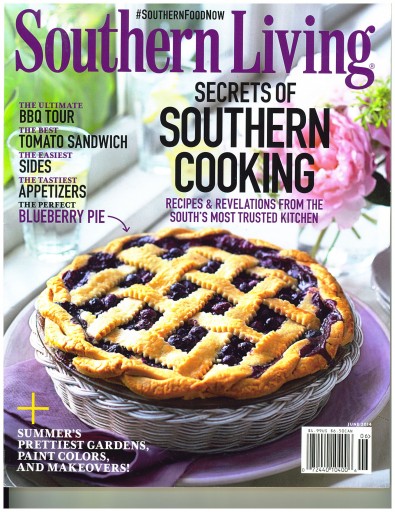 Southern Living celebrates the best of Southern life. It shares authentic experiences and attempts to advance Southern culture through core editorial pillars that include Home & Garden, Style/Beauty, Travel and Food.

Established in 1966, Southern Living was created to highlight the beauty and culture of the growing South. Since then, Southern Living, has become one of the largest lifestyle brands in the country and is committed to sharing the region with fans through the magazine, website, social sites, videos, cookbooks, special editions, and licensed products.
---
Magazines
2,800,000
12 per year
State, Regional, National
52
$90,000
80%
78%

---
Specs
OnPage Full Page Specs: 7.50&quot X 10.00&quot