Sprezzabox Package Inserts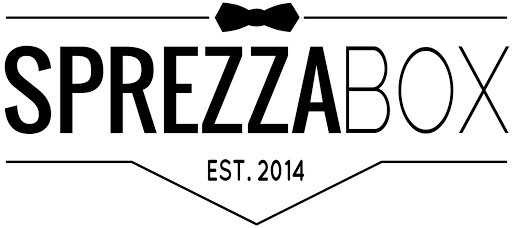 Sprezzabox is a monthly subscription box that curates the latest fashion accessories at an extremely low cost. They strive to keep product mix fresh in each box so that customers continue to look dapper.
Distribution is primarily major US metro areas, but there are some CA and non-US distribution as well. They do not currently have the ability to segment distribution.
---
Package Inserts
52,000
12 per year
National
Yes
35
$85,000
95%

---
Specs
Insert Maximum Specs: 3.50&quot X 5.00&quot
Insert Max Weight: 0.25oz