WelcomeHome New Homeowner Co-op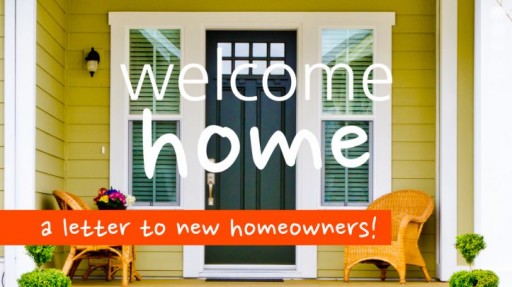 The WelcomeHome New Homeowner Mover program is a cooperative mailing where advertisers can reach new homeowners via a direct mail kit that is received in the new homeowner's new mailbox within 7 to 14 days of their move. Advertiser's offers are inserted into this kit helping new homeowners conveniently acquire necessary products and services.

- Targets only new homeowners, NO Renters
New movers spend 8-10 times more than a non-mover, spend $10k on non-move services in first 6 months of move date than they do in the nex 5 years. Names are sourced weekly via home deeds which are filled by the area in which the home is sold.
---
Co-op Envelopes
200,000
20 per year
National
Yes
50%
100%

---
Specs
Insert Maximum Specs: 5.38&quot X 8.50&quot