Tag View: New Program Launch
New to Connections: Macys.com Package Inserts
07/16/2020
Reach Macy's discerning customers
Macy's PIP offers advertising opportunities in outgoing product shipments from Macys.com. These packages will include apparel, accessories, home, cosmetics, fragrances, fine china, crystal, casual china, glassware and fine and costume jewelry. Macys.com ships millions of packages annually and will allow for one 3 third party insert monthly, based on availability. All pieces will be hand inserted.
Key Demographics:
Women 70%
Average Age 45
Average HH Income $75,000
Specs:
Max Insert Size: 5.5" X 8.5"
Max Insert Weight: 0.25oz
Call us today at 1-888-735-2723 or Email us at connections@thespecialistworks.com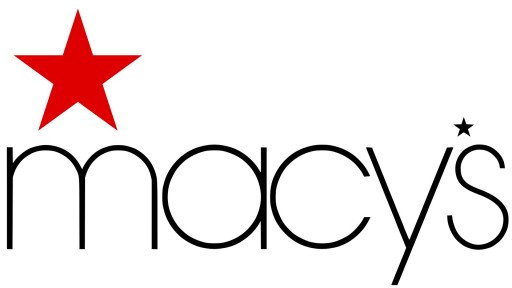 ---
New Program Alert: PINCHme! Package Insert
05/18/2020
Be One Of The First Brands To Reach this NEW Audience. Book Now!
PINCHme is the leading, direct-to-consumer, sampling platform with more than 6 million fully profiled members. The platform is free for anyone to sign up, and members can try products from leading brands in a risk-free way before they buy what they like. All PINCHme asks for in return is feedback on the products.
Demographics Profile
Women: 91%
Average Age: 36
Average HH Income $70,000
Specs
Max Insert Size: 5" x 6"
Max Insert Weight: .14oz
Contact the Connections Team for more information

---
New Program Launch - SchoolKidz Package Inserts
03/26/2020
The Connections Team is extremely happy to announce our newest retail partner: Schoolkidz!
Schoolkidz, also known as Teacher Tailored, has provided millions and millions of school supply kits to parents, and has been servicing thousands upon thousands of schools nationwide for the last 25 years. The Teacher Tailored team works with Parent Teacher Organizations and Parent Teacher Associations to develop customized lists of school supplies.
A package insert program of 230,000 volume. For more information: https://www.connectionsbytsw.com/media/schoolkidz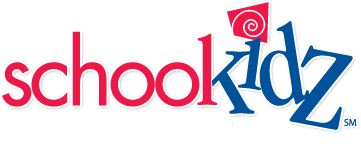 ---