Tag View: Package Inserts
Recent survey confirms samples and inserts are amongst the most popular forms of advertising
02/09/2021
Connections by TSW recently partnered with market research leaders CINT to carry out two research projects. Both were aimed at US Moms and with the intention of finding out what respondents thought about receiving advertising literature and/or product samples in their ecommerce packages. The results were extremely positive.
When you purchase products online do you like the brand you purchase from to share exciting offers or product samples with you?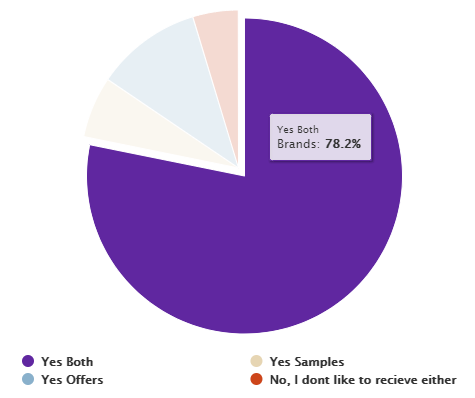 Unprecedented approval ratings for ecommerce inserts and product samples!
The chart depicts the responses made by our audience of 300 US Moms to the question when you purchase products online do you like the brand you purchase from to share exciting offers or product samples with you? And an incredible 95.3% of respondents replied that they did.
Over ¾ of respondents (78.2%) replied that they enjoyed receiving both inserts and samples. Compare that to other advertising channels and the level of engagement that this media offers to advertisers really is unmatched.
Here at Connections by TSW we are not surprised by this. Our experience leads us to believe that this high level of approval can be attributed to the following reasons.
Under normal circumstances the ads that run in ecommerce packages have to be cleared and approved by the brands running the programs. This process ensures that only the most suitable and complementary campaigns go live. This is one of the main reasons that the channel is so responsive as well of course.
Customers are shown these ads in samples at a great time! The excitement and anticipation of opening a delivery combined with a tailored suitable offer.
And ecommerce packages have a 100% open rate! Hard to beat that!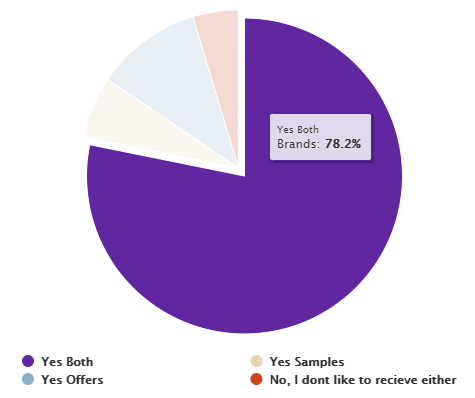 ---
New to Connections: Macys.com Package Inserts
07/16/2020
Reach Macy's discerning customers
Macy's PIP offers advertising opportunities in outgoing product shipments from Macys.com. These packages will include apparel, accessories, home, cosmetics, fragrances, fine china, crystal, casual china, glassware and fine and costume jewelry. Macys.com ships millions of packages annually and will allow for one 3 third party insert monthly, based on availability. All pieces will be hand inserted.
Key Demographics:
Women 70%
Average Age 45
Average HH Income $75,000
Specs:
Max Insert Size: 5.5" X 8.5"
Max Insert Weight: 0.25oz
Call us today at 1-888-735-2723 or Email us at connections@thespecialistworks.com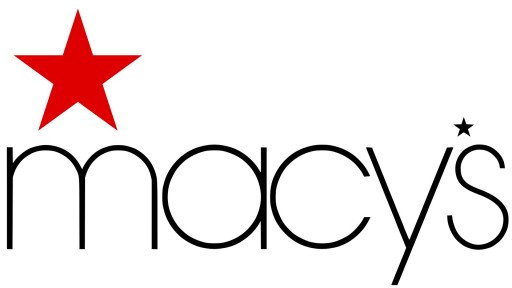 ---
New Program Launch - SchoolKidz Package Inserts
03/26/2020
The Connections Team is extremely happy to announce our newest retail partner: Schoolkidz!
Schoolkidz, also known as Teacher Tailored, has provided millions and millions of school supply kits to parents, and has been servicing thousands upon thousands of schools nationwide for the last 25 years. The Teacher Tailored team works with Parent Teacher Organizations and Parent Teacher Associations to develop customized lists of school supplies.
A package insert program of 230,000 volume. For more information: https://www.connectionsbytsw.com/media/schoolkidz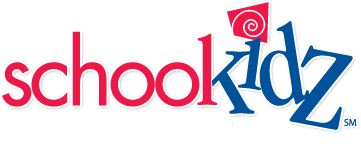 ---