HotTopic is BACK!
08/11/2020
HotTopic Package Inserts space is once again available!
Reach today's youth through this great program. Book Now to have your inserts ride direct to these responsive consumers.
The program is made up of two brands. Hottopic and Boxlunch with a 75%/25% split in favor of Hottopic.
Hot Topic specializes in music and pop culture inspired fashion including body jewelry, accessories, Rock T-Shirts, Skinny Jeans, Band T-shirts, Music T-shirts
BoxLunch is a specialty retailer offering a curated collection of pop culture-themed product offering of apparel, accessories, home goods, gift and novelty, and collectibles.
Contact us today for more information. (https://www.connectionsbytsw.com/media/hottopic-boxlunch-pip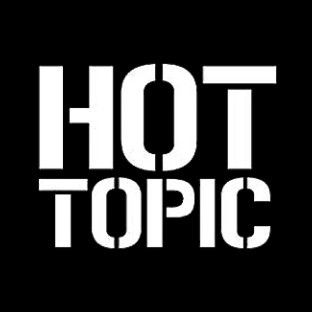 ---
New Program Launch - SchoolKidz Package Inserts
03/26/2020
The Connections Team is extremely happy to announce our newest retail partner: Schoolkidz!
Schoolkidz, also known as Teacher Tailored, has provided millions and millions of school supply kits to parents, and has been servicing thousands upon thousands of schools nationwide for the last 25 years. The Teacher Tailored team works with Parent Teacher Organizations and Parent Teacher Associations to develop customized lists of school supplies.
A package insert program of 230,000 volume. For more information: https://www.connectionsbytsw.com/media/schoolkidz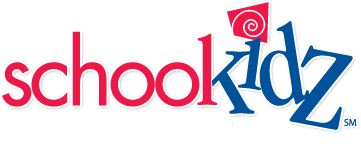 ---